Rest easy at our green resort
Keeping our tropical island home pristine is a top priority. We keep our carbon footprint low by maintaining our beautiful beachfront, sourcing from local, indigenous communities, and implementing the sustainable measures below. So whether you're enjoying the world's second-largest barrier reef or walking the lush pathways, you can sleep soundly knowing we're committed to keeping them beautiful.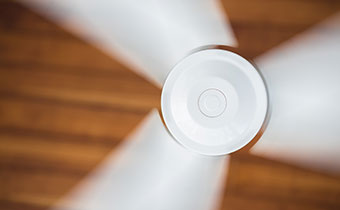 Solar Panels
At Kimpton Grand Roatán Resort + Spa, solar panels don't just collect sunlight; they shade our energy-efficient air conditioners so rooms stay cooler longer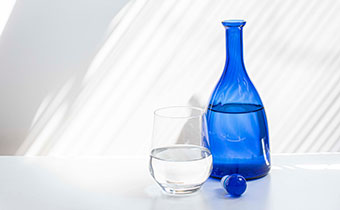 Purified Water
You've never tasted water like this. A resort desalination plant ensures our water is the freshest on the land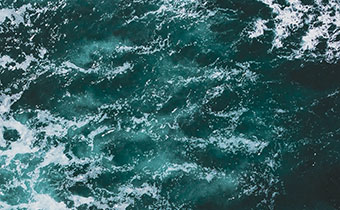 Water Reclamation
We like to keep things pure, especially our water. So everything gets sent to a purifying plant that reduces harm to the reef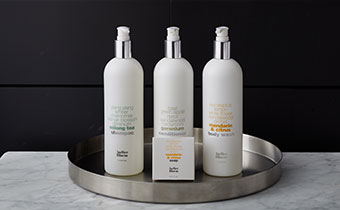 Better by Volume
We no longer stock tiny plastic bottles. Instead, we refill our large Atelier Bloem amenities to eliminate waste.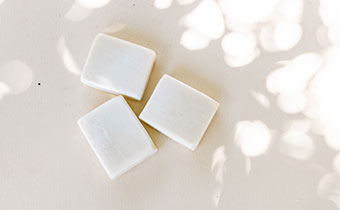 Clean the World
Our partnership with Clean The World allows us to upcycle our bar soap and send them out to impoverished communities worldwide.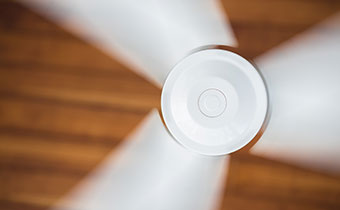 Smart Air
Our state-of-the-art HVAC units filter outdoor air using energy-efficient cooling systems for a green and comfortable stay.